Scienjoy Holding Corporation is a mobile live streaming platform in China, and its core mission is to build a live streaming service matrix that delivers a pleasant experience to users. With more than 243 million registered users, Scienjoy currently operates four brands of live streaming platform.
Our Behind the Buzz Show Featuring
Scienjoy Holding Corporation
The first pan-entertainment livestreaming application by Scienjoy, launched in 2014. Showself pioneered the integration of gaming into livestreaming app, and has been receiving positive feedback from the users. With over five-years in the market, the platform has gained significant brand recognition and attracted rich variety of users.
Launched in 2015, Lehai TV is a studio video live streaming social media platform with a massive number of active and loyal users.
After its launch in 2016, Haixiu TV wins market recognition for its differentiated operating ways. Progress has been made constantly since late 2018.
BeeLive Chinese(MiFeng) has been acquired by Scienjoy in August 2020, developing diversified video streaming contents and increasing users' retention at top speed.
Scienjoy acquired BeeLive in August 2020 and started its global expansion. It has launched live broadcasting business in the Middle East and Southeast Asia and fully integrated with local culture to effectively meet the social needs of local users.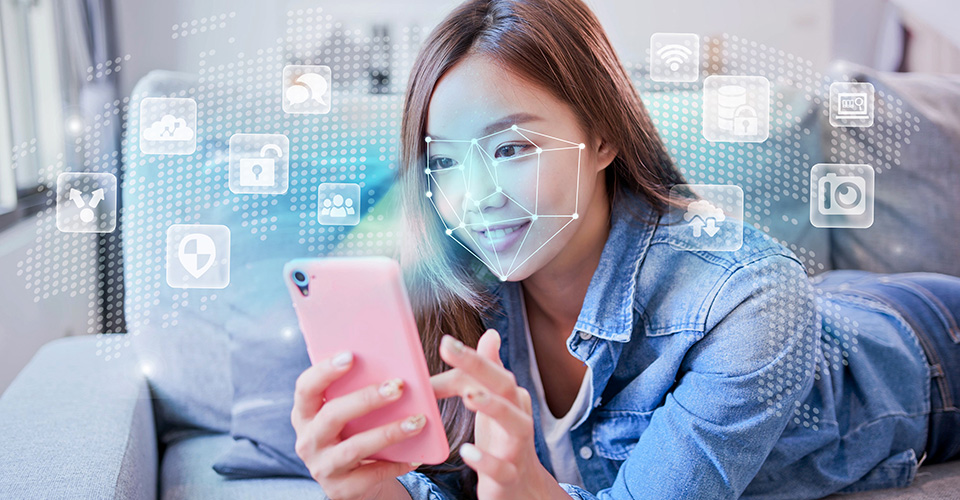 Artificial Intelligence
Artificial intelligence (AI) has become the core of our business. We implement AI across our product aspects: game, interaction, content classification, and more. Our massive AI research and development efforts focus on graphic, voice, face and gesture recognition.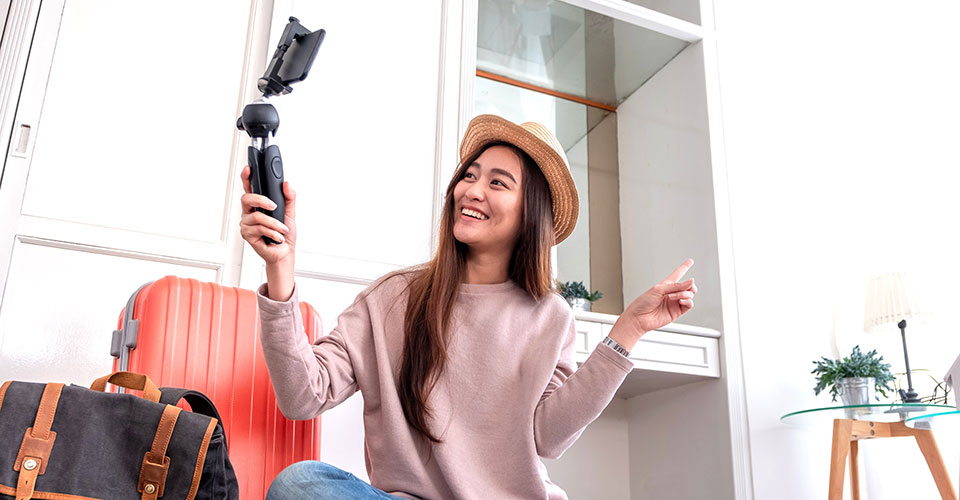 Augmented Reality
Augmented reality (AR) technology provides a huge impact on our live streaming services. Various user-centric features have become indispensable including virtual effects, beauty filters, and face stickers. Scienjoy will continue to invest in AR technology to provide a better user experience.
Virtual Reality
In the light of the 5G era, Scienjoy embraces virtual reality application as part of a new entertainment mode. Equipped with many years of solid experience in VR live broadcast, we are dedicated to continuing our VR development and innovation.